TELEMEDICINE AVAILABLE - CONTACT US 650-342-1966

Review and Download the Telemedicine Consent
CTRI is committed to providing the highest quality of care for our patients.
As we all do our part to contain the spread of the coronavirus (COVID-19) from affecting our communities, we ask patients who have recently visited countries with outbreaks to please let us know as soon as possible prior to their upcoming appointments.
If you have an upcoming appointment and are not feeling well (cough, fever, etc.), please contact us to reschedule 48 before (650-342-1966) or ([email protected]). Our providers are also happy to accommodate through telemedicine appointments (online video office visit).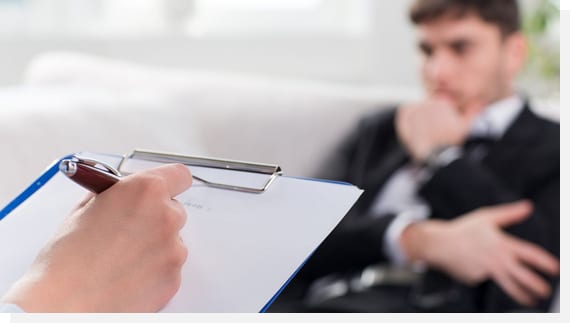 CTRI is a multidisciplinary practice. We specialice in mental health and pain management. Our doctors work with all ages, from children to seniors, and have experienced care physicians to coordinate the care and assess the needs of patients. We offer a wide range of services including individual, couples, family, psychological assessment, medication management, ketamine infusions, Transcranial Magnetic Stimulation "TMS" and Electroconvulsive Therary "ECT".
We do a courtesy billing to Medicare and PPO's insurance plans however you should check with your insurance for deductibles and coinsurance amounts.
Intake/Psychotherapy $185 / Medication Management $135